Create and share belonging every day
The theme for Neighbours Every Day is 'Create Belonging | Share Belonging' – a call to action to everyone (individuals, community groups, business and governments) to take every day actions that create social connection and foster respectful relationships.
Belonging doesn't come easily. True inclusion and lasting connection take consideration and practice. Belonging isn't exclusive or selective. True social connection can only occur when everyone feels like they belong. True belonging must be shared.
We can share belonging by focusing on genuine inclusion and connection, making others welcome, and by challenging ourselves to connect through empathy and compassion. Through this, we can create respectful relationships that last.
Neighbours Every Day aims to empower everyone in Australia to create and share belonging, and to help achieve this mission, we have developed a number of free resources, including our map of community events across Australia.
Read on to find out how you, too, can create and share belonging – every day!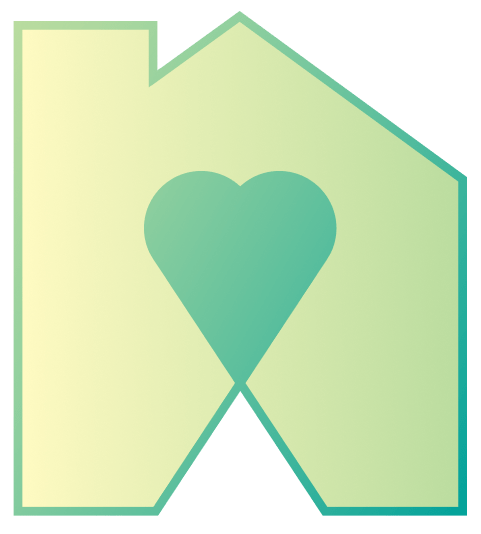 Get connected near you
Search for events near you or online. You can find a list of public events by using the search function below and selecting either "In Person" or "Online" as well as the relevant year and month – then simply click "Search now"!
Or why not register your own event and contribute to our national register of Neighbours Every Day events to create and share belonging?
Find an event and get connected:
Disclaimer
Please note: Advertised events are not sponsored nor endorsed by Relationships Australia (home of the social connection campaign Neighbours Every Day).
We do not take any responsibility, nor liability for these events.
Event details are provided in good faith to Relationships Australia via online registrations to the Neighbours Every Day website. We reproduce this data with permission of each registrant, providing a list of public events for visitors to the website to review.
In making any decision regarding attendance at a public event, we advise people to take all the necessary steps to ensure the safety of themselves and others.
We recommend that people make themselves aware of the public health authorities' advice and only do whatever neighbourly actions that are safe to do.
Visit https://www.health.gov.au/ to stay up to date and informed, so that you can keep your neighbourhood healthy.
Useful resources to create and share belonging every day
Mental Health and Belonging
Join in, connect, volunteer
We know from a range of studies that helping others has both community and personal benefits.
Social connection makes us feel better as it helps prevent loneliness and isolation.
Good relationships with others increases general wellbeing and has a wider, positive impact on communities.
The groups listed below provide a variety of opportunities to join in, connect with others and if you're up for it, to help out by volunteering. Your local council or govolunteer.com.au may also have ideas for you to get involved.
Testimonial
"I try not to take for granted the comfort provided by so many familiar faces, the regular kerbside greetings and spontaneous gatherings that enrich each of our lives in our neighbourhood."
TUYS 2021 Allan ACT Winner
Testimonial
"I was lonely, not feeling myself and decided to reach out. A small gesture had a huge impact on each of our mental health – and you could see the relief and joy each woman felt as they returned to their homes afterwards with their heads held high, and shoulders less slumped."
TUYS 2021 Maria VIC Winner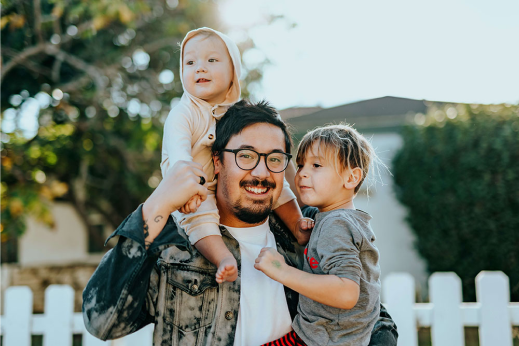 Do you have a community event or action that you'd like us to help you promote?